Wellness & Sustainability Vegetable Gardening Programs
Having the ability to growing your own organic vegetables is so rewarding on many levels! These programs offer participants the foundational tools to create and maintain an organic vegetable home garden. Whether you are growing cherry tomatoes in containers on your balcony, or Heirloom carrots in your backyard or patio, you will be enjoying healthy and amazing tasting vegetables and sharing your bounty with friends and family!
Program Offerings
Onsite outdoor or rooftop  presentation gardens
Seasonal activation kits
Monthly live webinars with Q&A and handouts
Garden to kitchen recipe presentations
Champion mentoring programs
Celebration workplace luncheons
Dedicated social media platform
All workshops are "live streamed" from Adams Gardens from Woodstock NY and recorded for future use by program participants.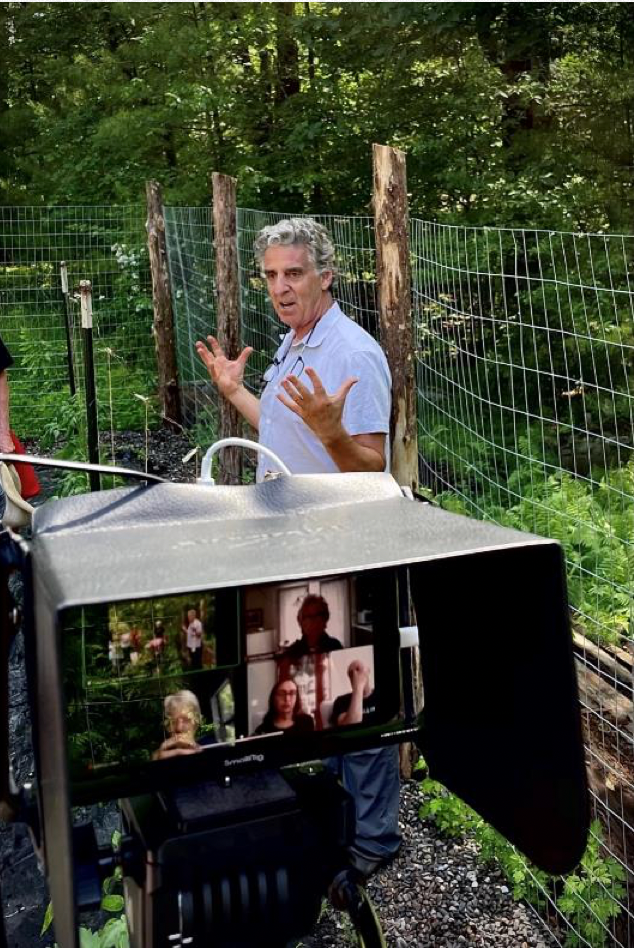 Seasonal Webinar Programs
Engage in our "live streamed" webinars from Pike Lane Gardens, where each month presents a new topic for discussion.
What do you WANT to grow versus what CAN you grow in your garden space?
Do you want to start your hot peppers indoors from seeds?
How can you remove pests and disease organically from your garden?
Can I Plant a Fall Garden?
The webinars will offer guidance and solutions to creating and caring for your individual garden. The lectures are narrated and include planting and harvesting demonstrations, Q&A segments and virtual handouts.
Adam will visit your outdoor company garden location and either create a new program or mentor existing participants on planting, caring and harvesting your vegetables. Programs are customized to meet individual company needs.
Tiffany and Co. Case Story
Tiffany and Co. created a gardening program to support their LEED Status and provide a Wellness Program for employees.
They partnered with Pike Lane Gardens to develop an annual program including Seasonal Activation Kits, Webinars, Garden to Kitchen Classes and Celebration Luncheons where they featured items grown in the garden.
Gardening Triumphs and Collaborations
175 Garden Club Members from 8 states including NY, NJ, PA, GA, MD, IN, CT, RI 
Onsite Presentation Gardens in New York (1) and New Jersey (2) 
2500 lbs. of Cherry Tomatoes Harvested during summer 2023
What is the client saying
"I look forward to continuing and growing the program in 2024!"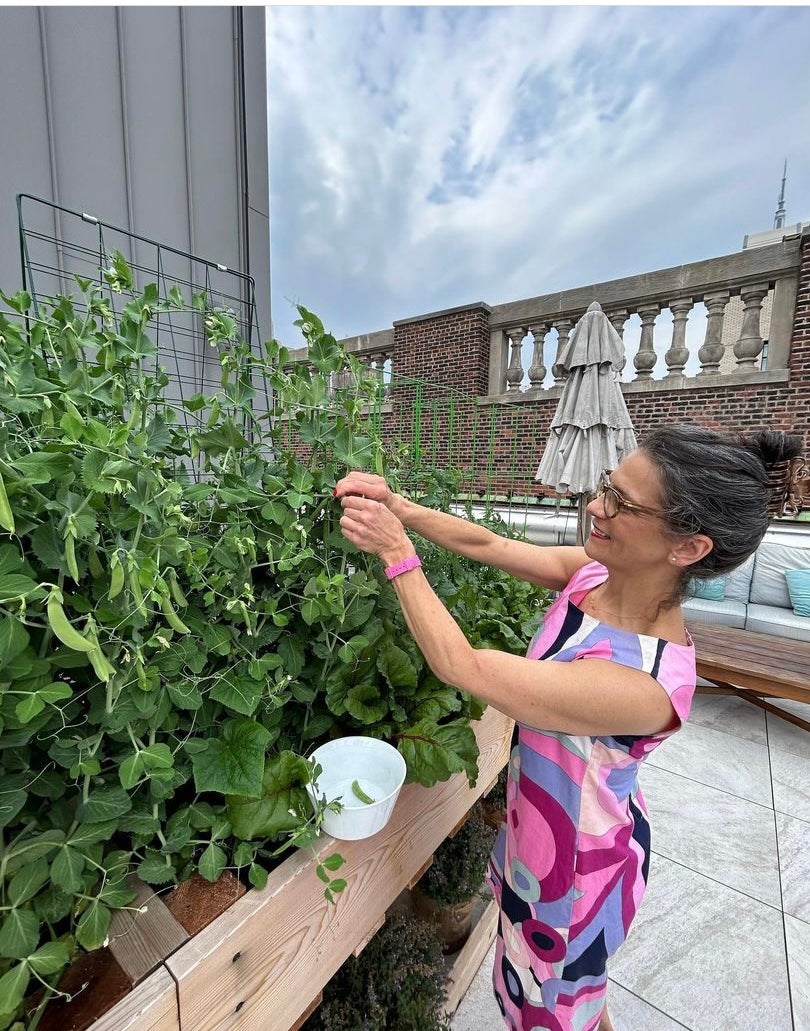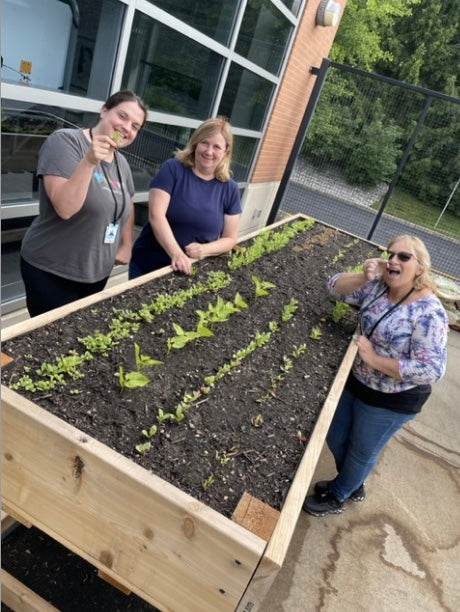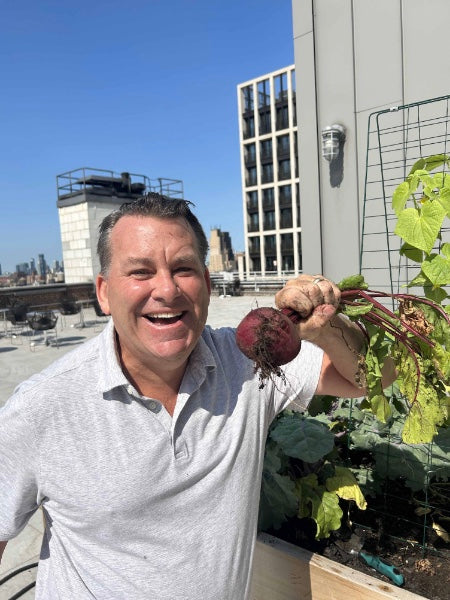 What are club members saying
"I absolutely have loved these sessions. It really has created some internal joy moments that I am able to share with my family and friends." 
"Honestly, I have learned so much and I have removed the doubt around planting. I especially love that I am eating healthy and able to see the fruits of my labor (literally 😊)." 
"This is by far one of my favorite programs Tiffany has offered. Gardening is a main hobby of mine and I love learning new things." 
"Adam is extremely knowledgeable, and I hope this continues. I have had many colleagues wish they had joined and looking forward to next year. Thank you!"